BBC News Wales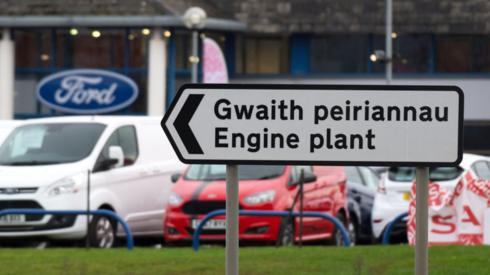 Top Stories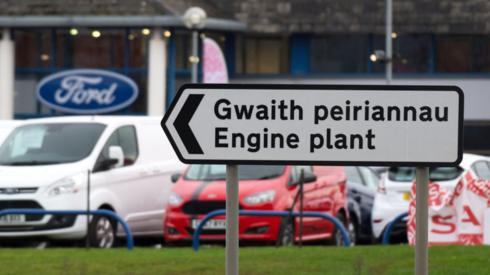 Featured Contents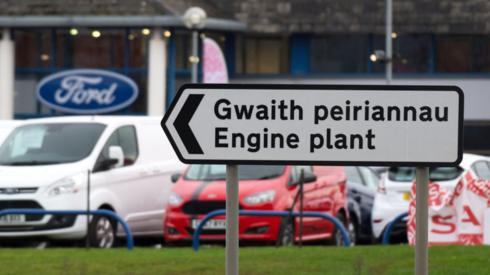 Latest Updates
The mother of Coolio Carl Justin John Morgan tested positive for Covid-19 shortly after his birth.
Read more
Key graphics explaining how coronavirus has spread in the UK and the government's response.
Read more
Mark Drakeford defended his health minister, who was pictured eating chips on a park bench.
Read more
Ministers are hoping a test, track and trace strategy can ease the country out of lockdown.
Read more
The woolly animals are being used to deliver groceries to those who are self-isolating.
Buyers and sellers "may feel penalised" England's housing market has reopened, but Wales' has not.
Read more
Contact tracing helping in Ceredigion, council says
Craig Duggan
BBC Wales News
Ceredigion council says a contact tracing system it has developed to call people who have tested positive for Covid-19 is helping to limit the number of cases in the county.
For the past two weeks officers have been phoning all people who have informed the council that they have tested positive for the virus.
The officers advise the individuals about the self-isolation measures they need to observe and also get details of close contacts who they may have passed the virus on to.
These close contacts are then also called by council officers and asked if they are showing symptoms.
This approach has been shared with Anglesey council and is in the process of being rolled out across Pembrokeshire and Carmarthenshire councils in partnership with Hywel Dda University Health Board.
Ceredigion council recognises the system has its limitations. In two weeks, the council has only called 10 people who have informed them about a positive test result.
However, even though the numbers are low, the council's corporate director Barry Rees says the contact tracing carried out with those individuals will have helped.
"We have to acknowledge it's an imperfect process – you're not going to get the details of everyone the individual has come into contact with if they've been to a shop for example," said Mr Rees.
"But we hope as a suite of measures in Ceredigion that this has contributed somewhat."
According to the latest figures from the Office for National Statistics, six people died from Covid-19 in Ceredigion up to 1 May - the lowest number in Wales. There have been 38 confirmed cases in the county.
Coronavirus could cost the sector in Wales up to 8,000 jobs, an industry representative tells MPs.
Read more
Breaking
Ford Bridgend to restart production
Ford's engine plant in Wales will restart production next week, the car manufacturer has announced.
Its 1,200 strong workforce in Bridgend has been on furlough since 25 March, following the coronavirus pandemic.
There were fears it might not have reopened at all after lockdown, as it is due to shut for good in September.
It comes after staff at Toyota on Deeside returned to work this week under new procedures that implemented social distancing.
Ford also confirmed it intends to restart initial production at its Dagenham engine plant in Essex.
Welsh Rugby Union chairman Gareth Davies says there are contingency plans being discussed for an alternative programme of autumn internationals.
Read more